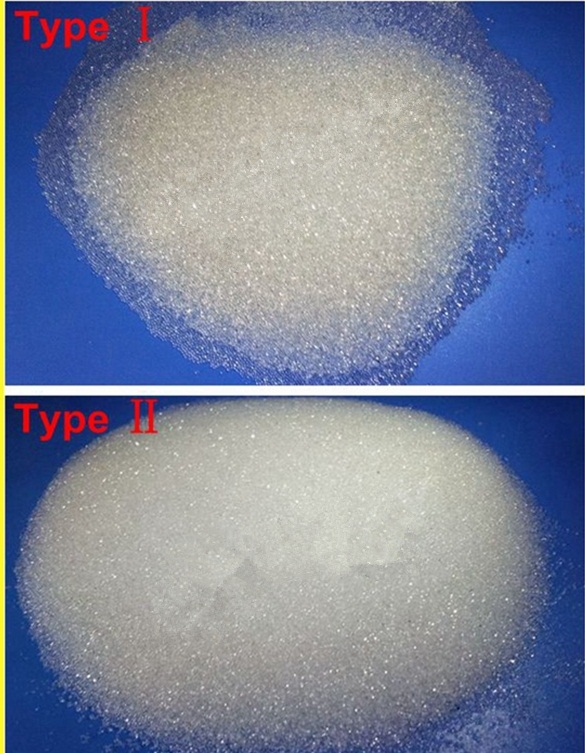 Reflective Glass Beads
1. Introduction
Glass Beads are tiny spheres of glass that used in road marking paint and durable road markings to reflect light back to the driver in darkness or poor weather conditions – improving safety and visibility. The glass beads play a very important role in the road safety.
2. Technical parameter
Appearance: colorless transparent ball, round, smooth without obvious bubbles or impurities.
Round rate: more than 80%
Density: 2.4-2.6 g/cm3
The refractive index: Nd≥1.50 or higher
Composition: soda lime glass, SiO2 content > 70%
a. The glass beads made of the soda lime silica glass has the good chemical stability, certain mechanical intensity and hardness, free of dark spots and other impurities.
b. Does not cause dimensional change to the base material
c. Soda Lime glass does not release toxins (no free silica), will not contaminate or leave residue on work pieces, environmentally friendlier than chemical treatments
d. Leave even, spherical impressions on blasted part surface
e. Low breakdown rate, Lower disposal & maintenance costs
f. Suitable for pressure, suction, wet and dry blasting equipment